We all had so much fun at the conference this year.
I am sharing some of the pictures I took of some of the events.
At the spider mall
Ken and Georgi's house
Yummy home made food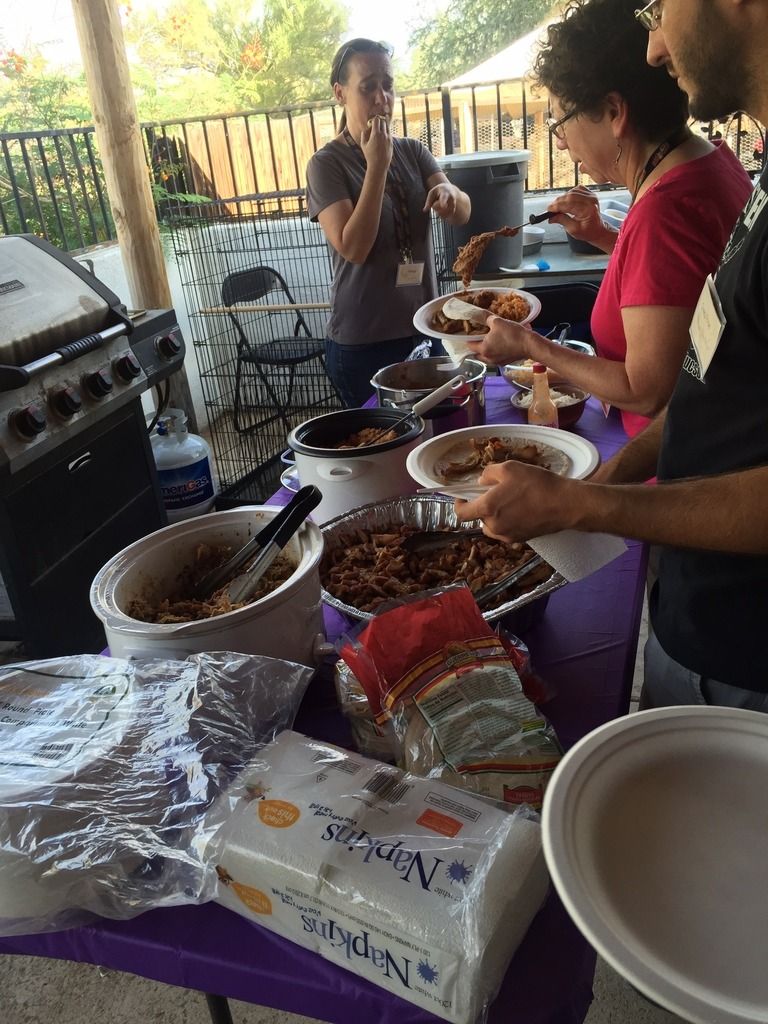 Sarah feeding a baby Capy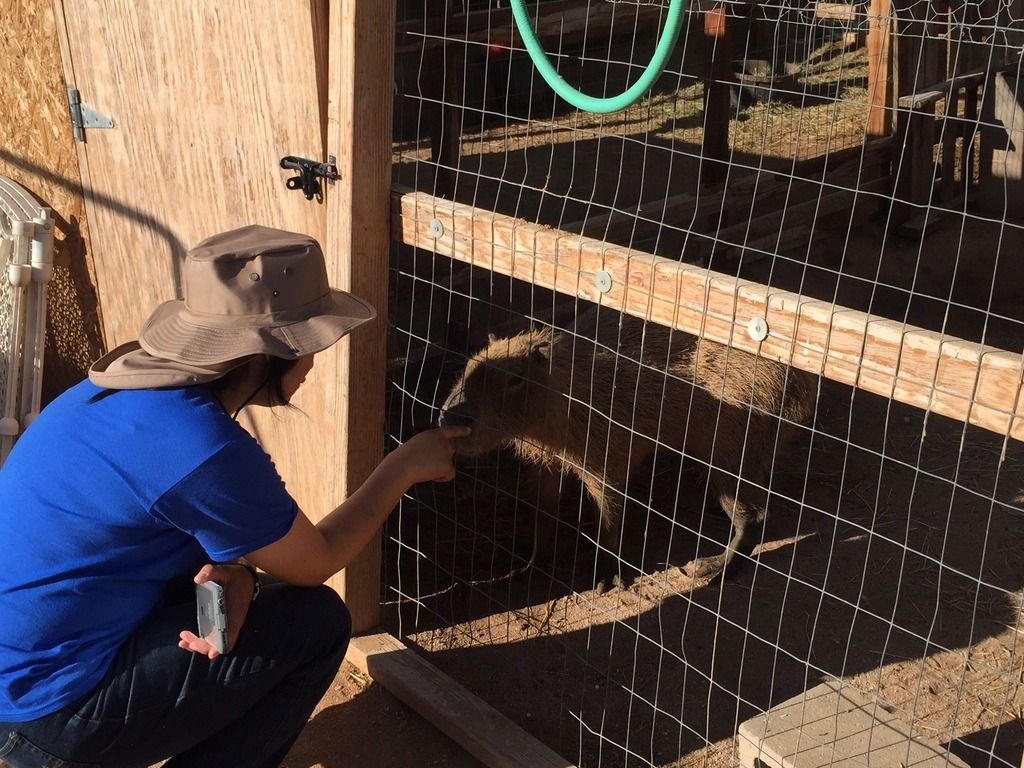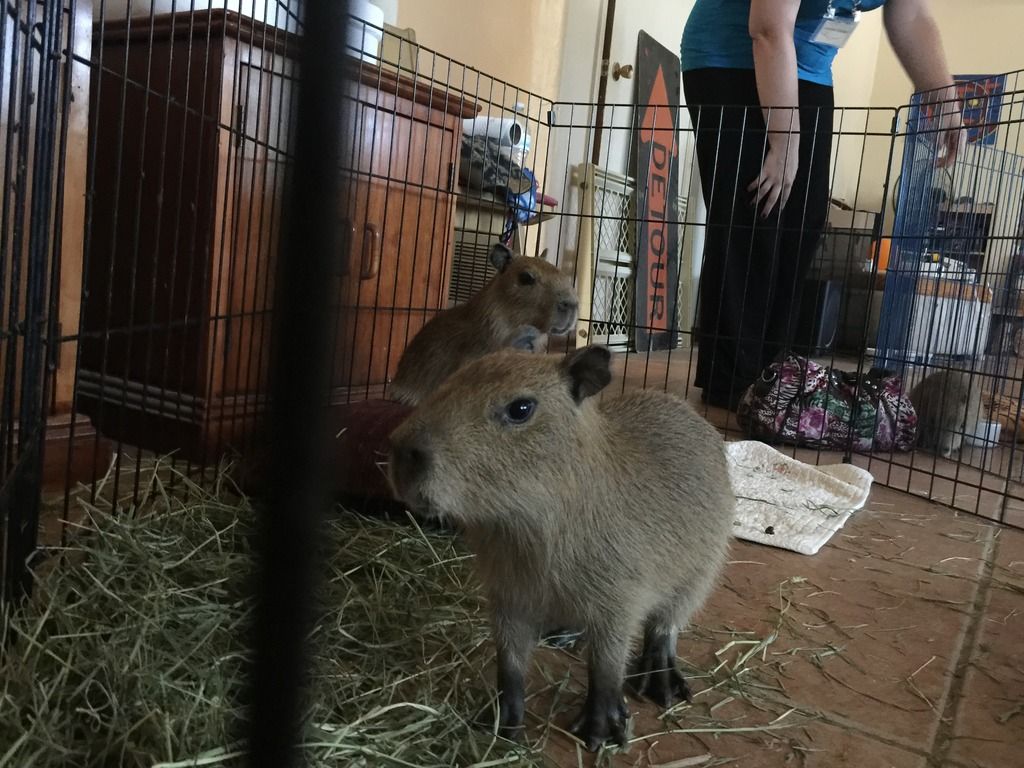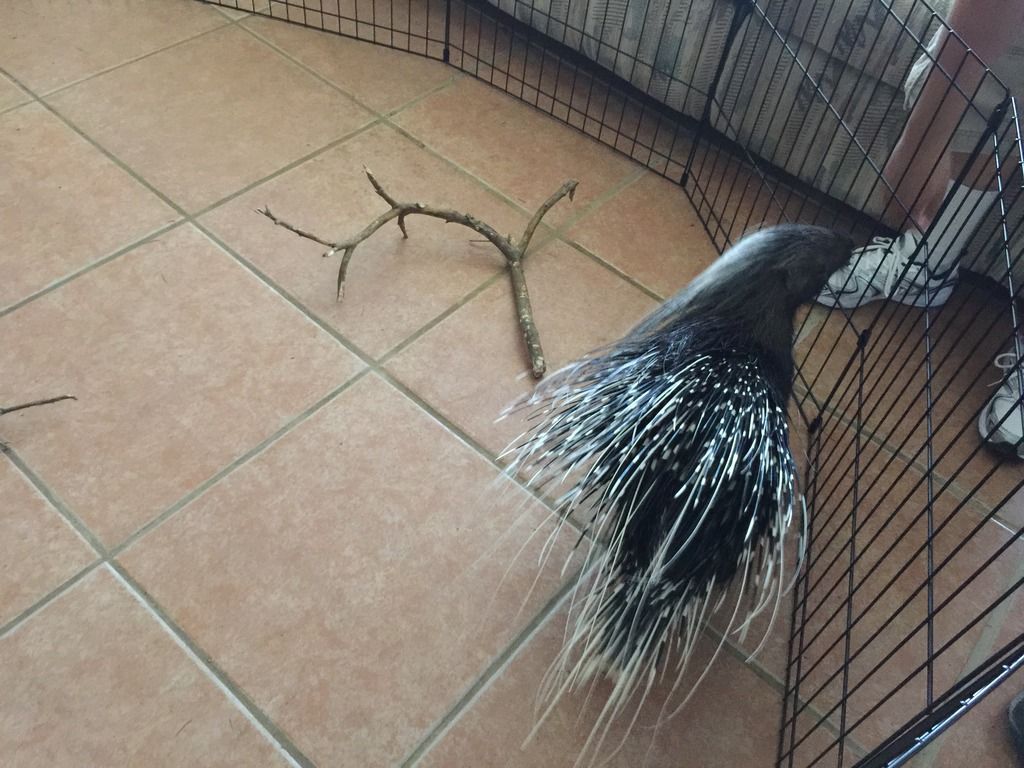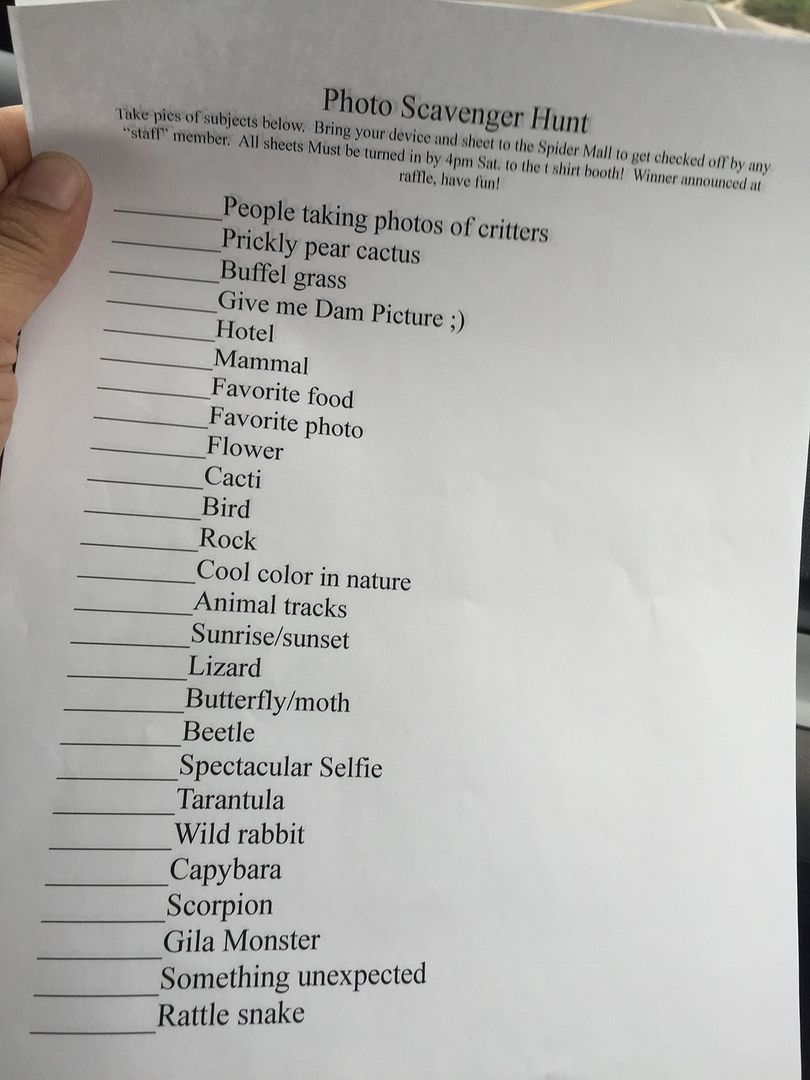 Night Hike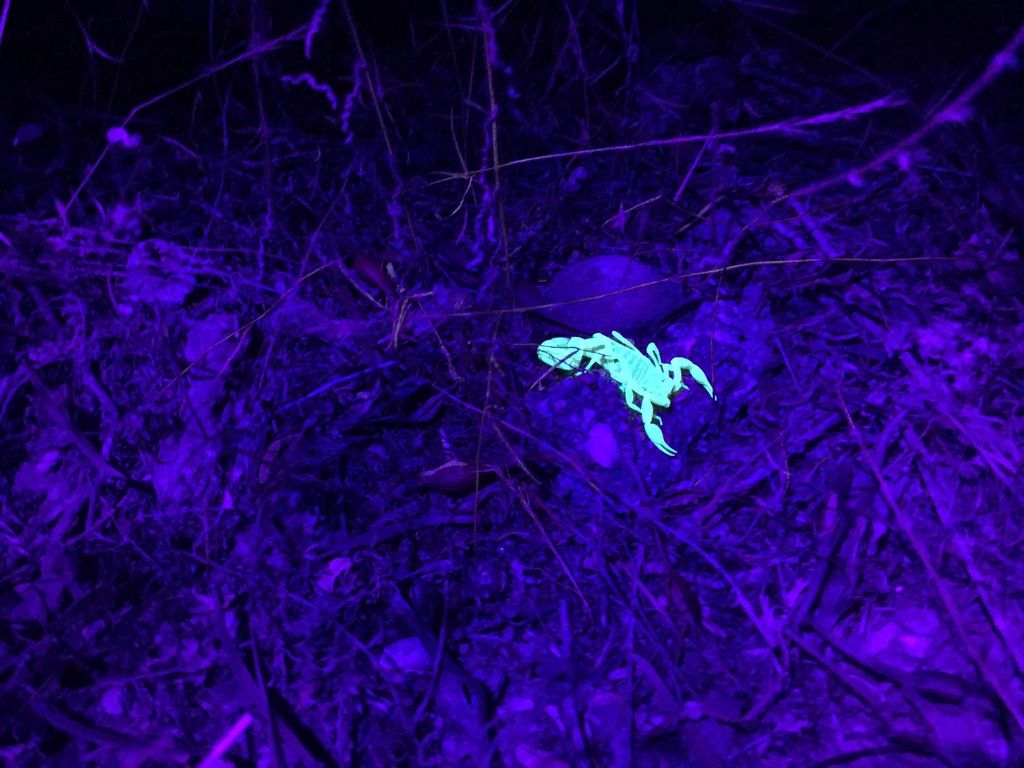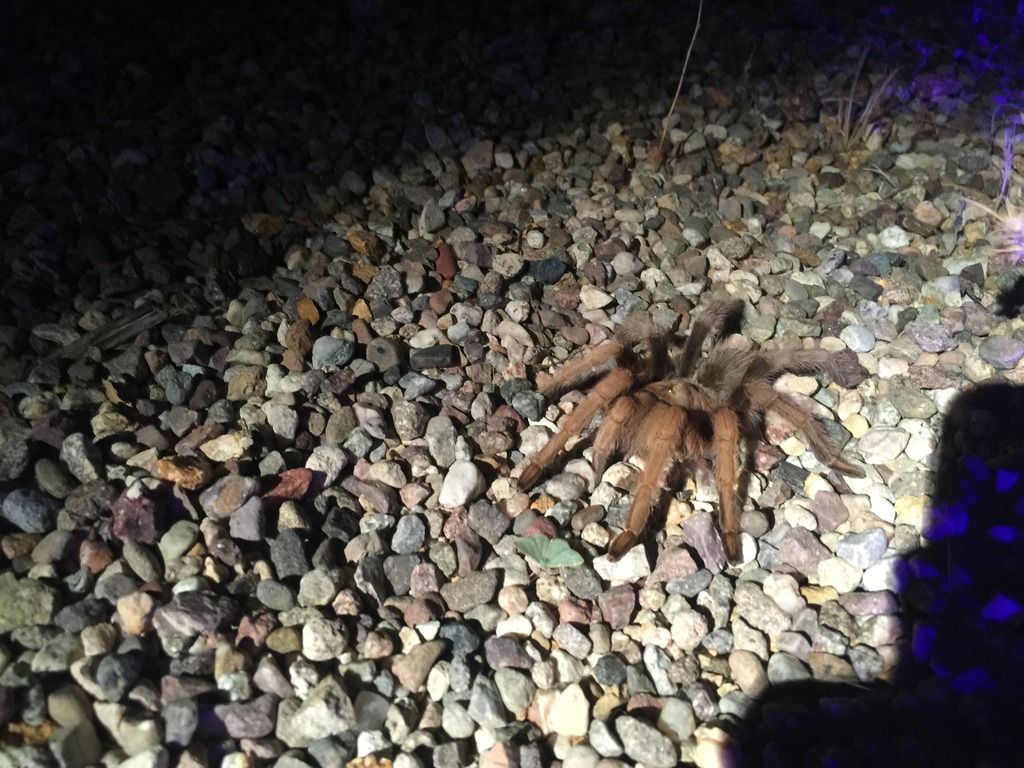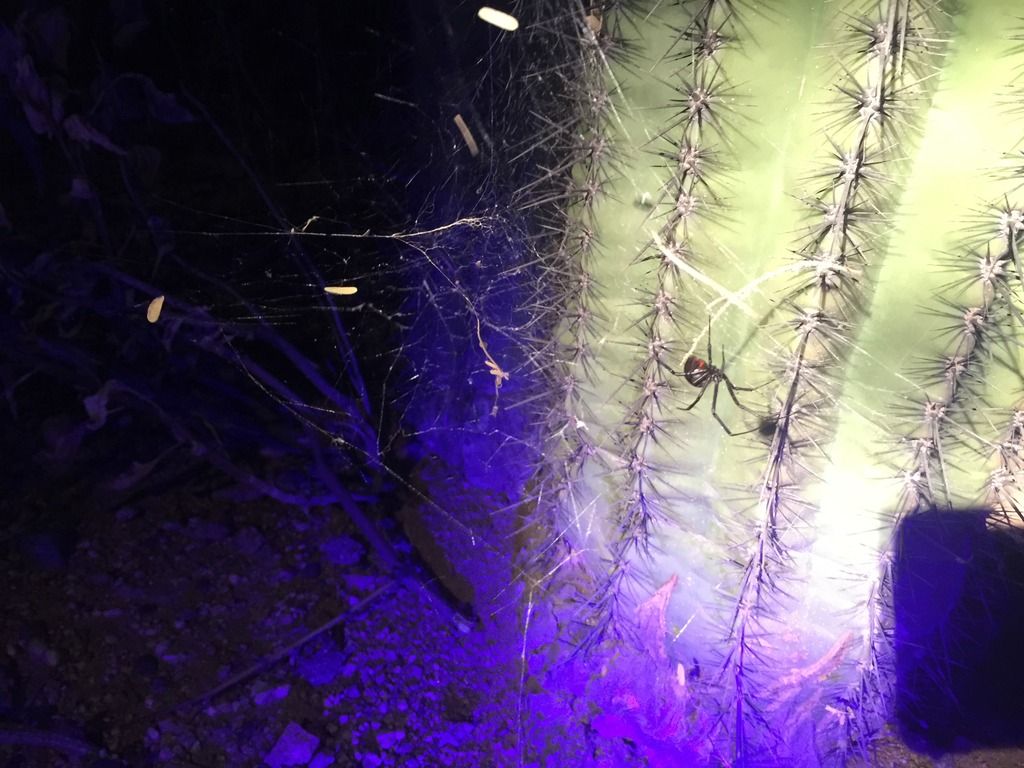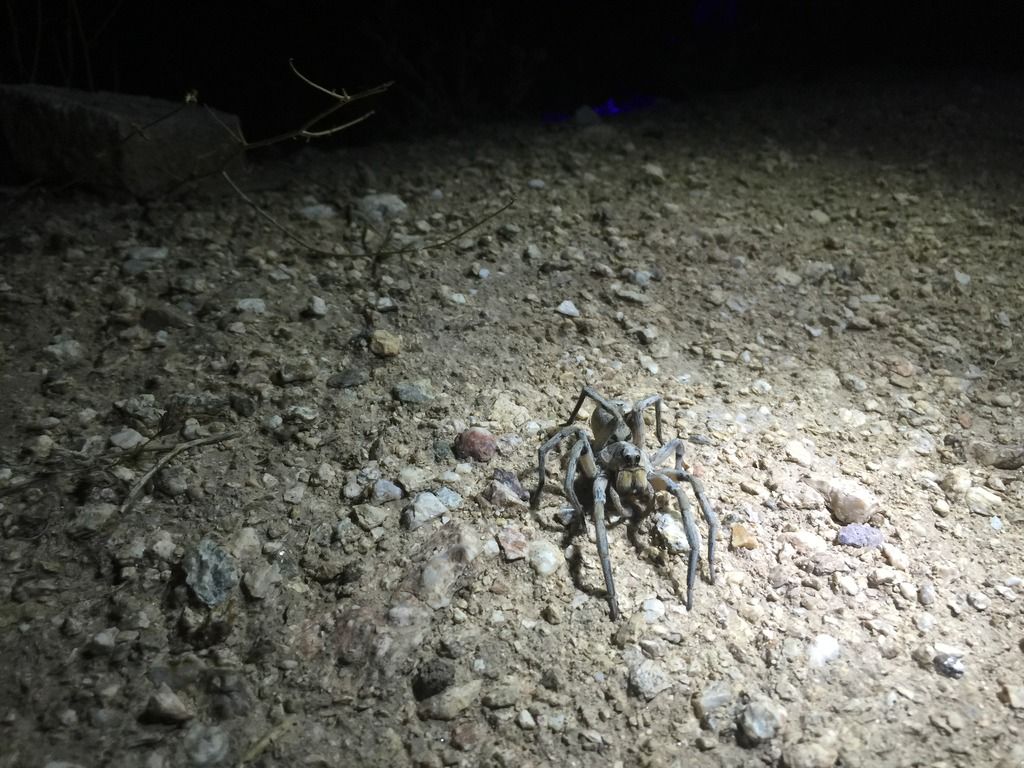 Next day at the Conference
Talk by Andrew on Non-Theraposidae Mygalomorphs of North America
Wade's talk on the ATS
Raffle time!
Proving that math and statistics are right, the table with the most tickets got the most prizes
Good-bye Arizona, we'll be back next year.