I got these two A. chalcodes as cute little 1/4" 2nd instars from Christian in 2006. They originally came from Darrin V. They are finally showing some adult coloration and getting to be a decent size (about 3"). They are so sweet and gently. Handling them last night reminded my why they are my favorite species.
Sandy, my female, is starting to get some awesome coloration.
Randy, my male, is 1 molt behind Sandy, and you can see he's a bit darker.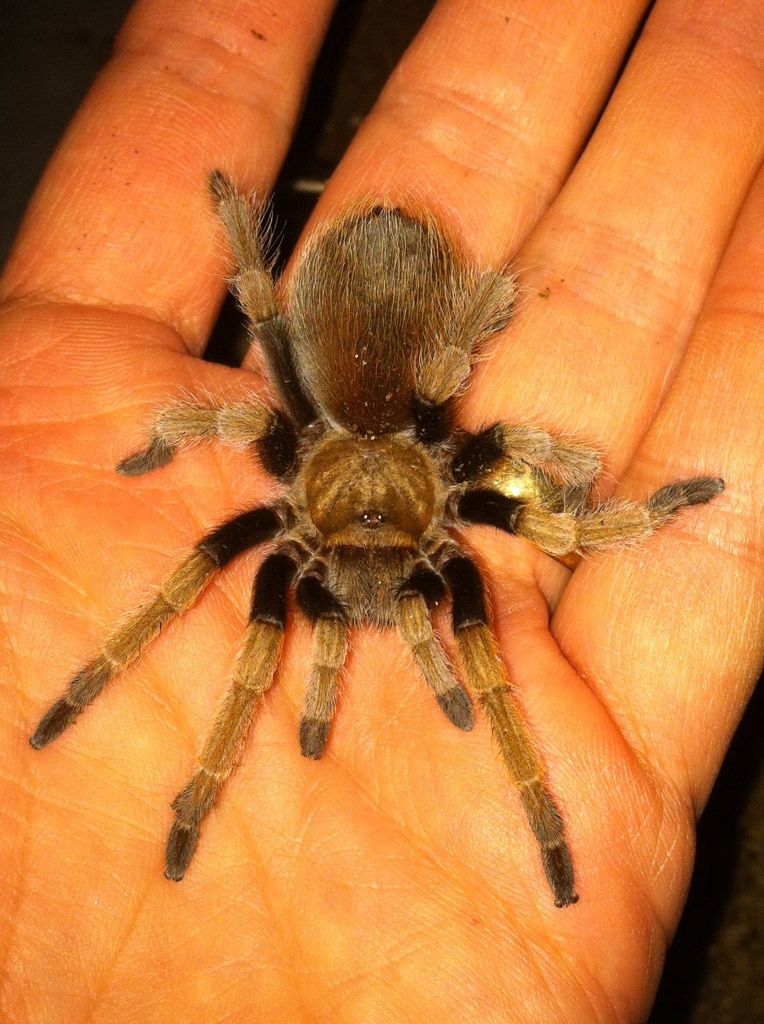 Photos taken with iPhone.