Successful
Female ID: "Aphrodite"
Female's last molt: 7/30/10
Female fed heavy (1 sub adult or adult dubia weekly) beginning 8/31/10.
MM received 9/26/10 (on loan from Joe - CAK).
9/26/10 - First pairing: Female was defensive at first, slapping at male, but male was very persistent and mating ensued. Multiple good insertions witnessed with both palps over a 5-10 minute period. Male removed after mating.
9/28/10 - Second pairing: MM very skittish and female was too defensive. MM removed for his safety.
10/2/10 - Third pairing: Female defensive at first, but MM was persistent again this time and another solid pairing occurred. Multiple insertions witnessed with both palps. MM removed.
1/4/11 - Female has begun digging in substrate and residing in webbing that is below the surface. Nesting behavior? Still accepting food.
1/9/11 - Refused food. No excessive webbing yet, but abdomen is HUGE. At this point, I poured about 2 oz. of water into the substrate opposite where her tube web was and misted her enclosure heavily. I continued this misting once to twice weekly, as this girl has long since buried and webbed over her water dish.
1/20/11, 9pm - Her entire "den" is now covered in silk, so much so, I really couldn't see that well into the container. It appeared as though she was making the "bowl" to lay her eggs in. I left her be to check on in the morning.
1/21/11, 9am - Sac constructed!
3/4/11 - Sac pulled - excellent results! Over 100 1st instar spiderlings beginning to darken for the molt to 2nd instar. Not a single dry or bad egg.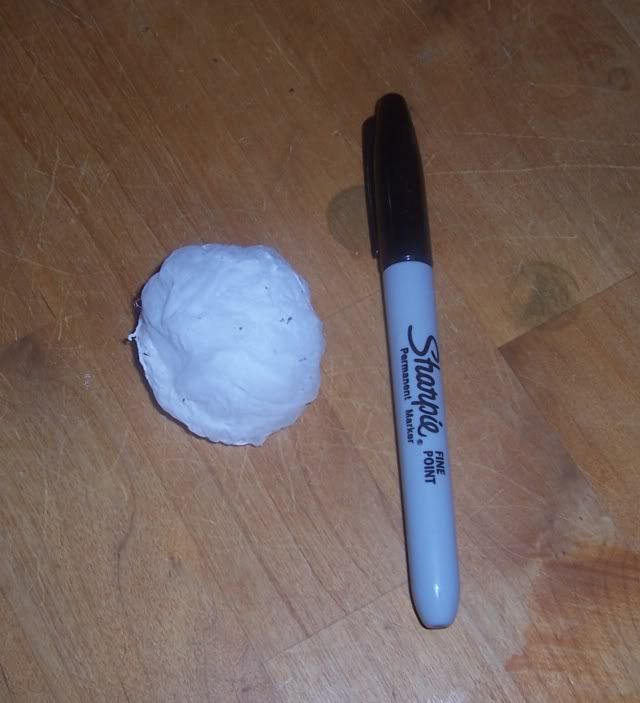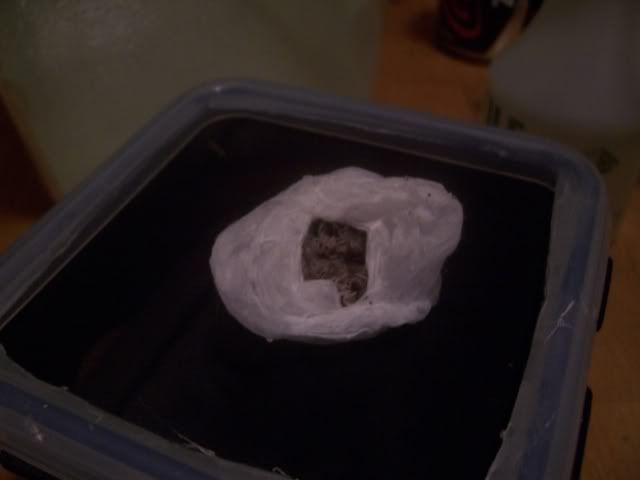 3/14/11 - 3/15/11 - Molted to 2nd instar. Final count 119

_________________
Jen Newman, LVT
Heartland Invertebrates


Due to technical difficulty, this is a new account - but the same opinionated user! Take that spam bots!!