Successful
Female ID: "Calypso"
Female's Last Molt: 3/26/11
MM received: 4/20/11, unknown date of maturation
Female is housed in a large Kritter Keeper, with cocoa fiber substrate, a water dish, and numerous false plants. She is fed weekly to every other week, 1 adult male dubia.
4/26/11: 1st pairing. MM immediately started vibrating upon entering the enclosure, and wastes no time in mating with the female. Multiple insertions are witnessed over a 5-10 minute period. MM is able to retreat without harm.
6/21/11: Received a 2nd MM from a local Petco. Paired this MM with same female in an effort to increase fertility chances. Pairing was very successful, multiple insertions and 2 hookups witnessed.
8/13/11: Female begins construction on a new tube web in the corner of her enclosure. She is refusing food, and looks noticeably gravid.
8/28/11: Sac constructed!
10/18/11: Sac pulled, ~100 1st instar spiderlings beginning to darken for the molt to 2i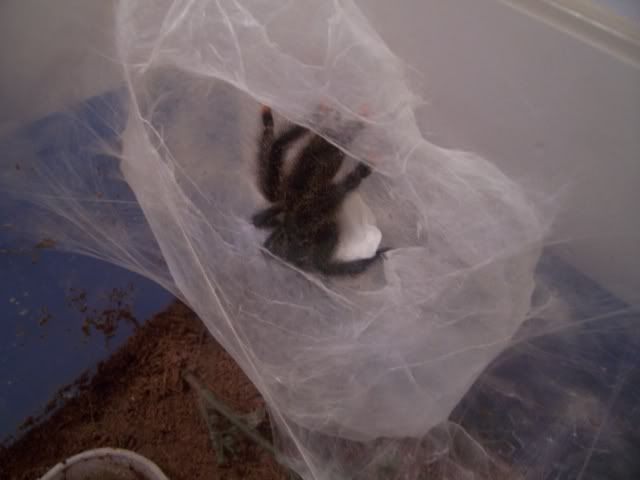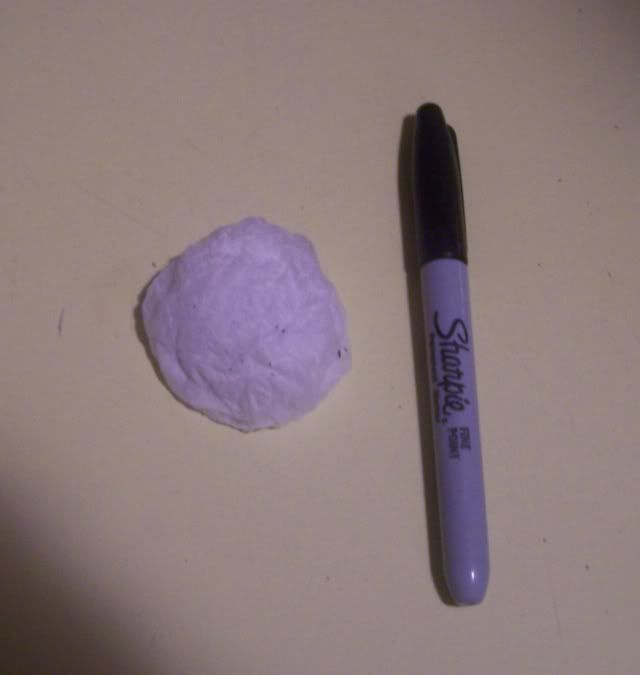 11/8/11-11/13/11: Heavy losses just prior to the 2i molt for unknown reasons. 'Slings that outwardly appear healthy are just dying...no mold, humidity ok, temps ok. Failure to thrive?
11/14/11: The few remaining slings molt to 2i. 3 are euthanized due to bad molts. Final count: 19
Outcome: Successful
Technically, since there are live slings that made it to 2i, this is a successful endeavor. However, we only consider it partially so due to the heavy losses that were incurred for no discernable reason.

_________________
Jen Newman, LVT
Heartland Invertebrates


Due to technical difficulty, this is a new account - but the same opinionated user! Take that spam bots!!